Portico Cafe Hours
Monday – Sunday: 7:00 am – 11:00 am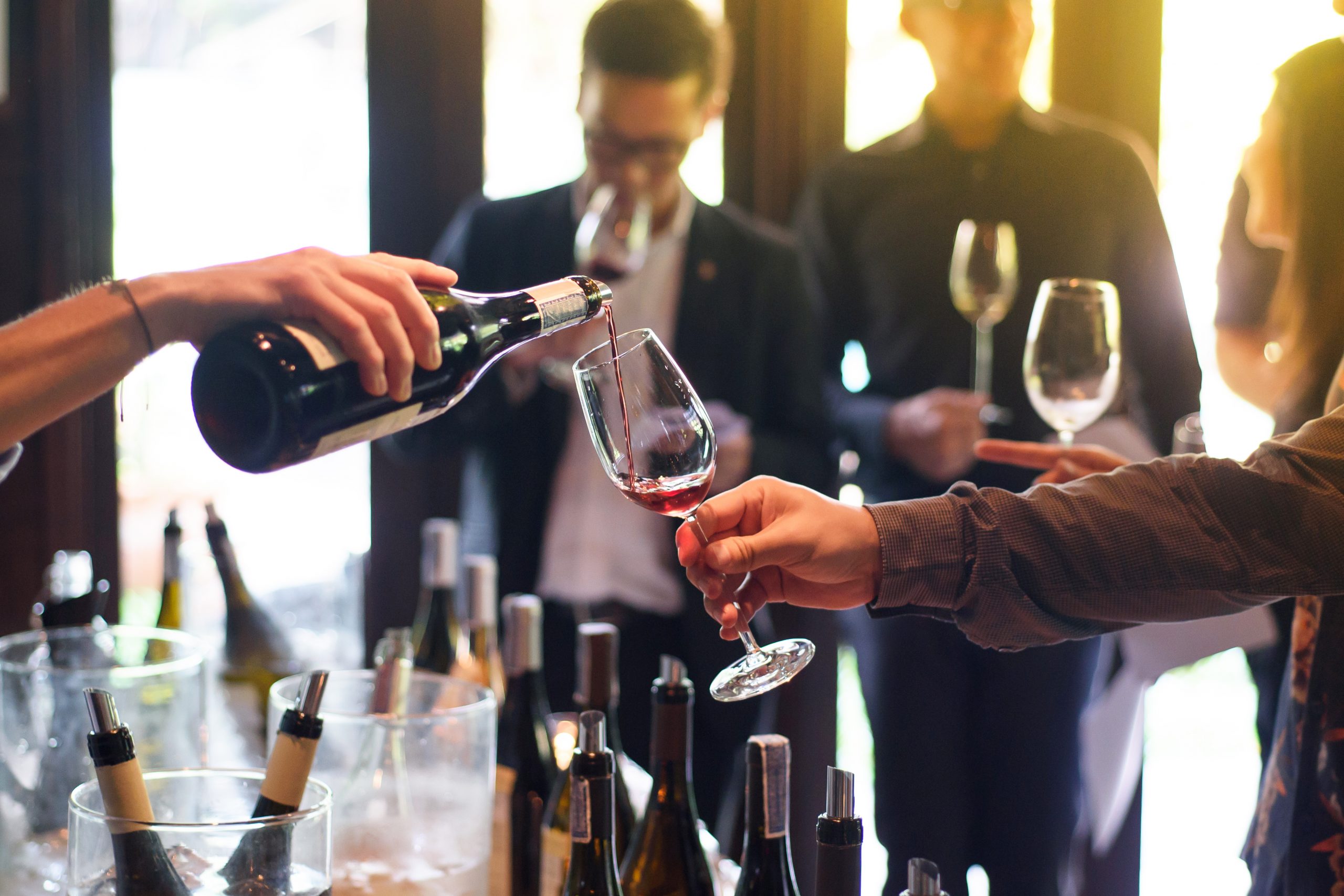 Plan a Party of
10 or More
At Canopy, we make it easy to plan an event with open, inviting spaces designed with character and friendly enthusiasts who take care of the planning.  We've cleared away distractions so you can focus on what is important in an energizing environment.
For more information, please contact our Sales team at grrgr_salesadm@hilton.com or 616-600-0129.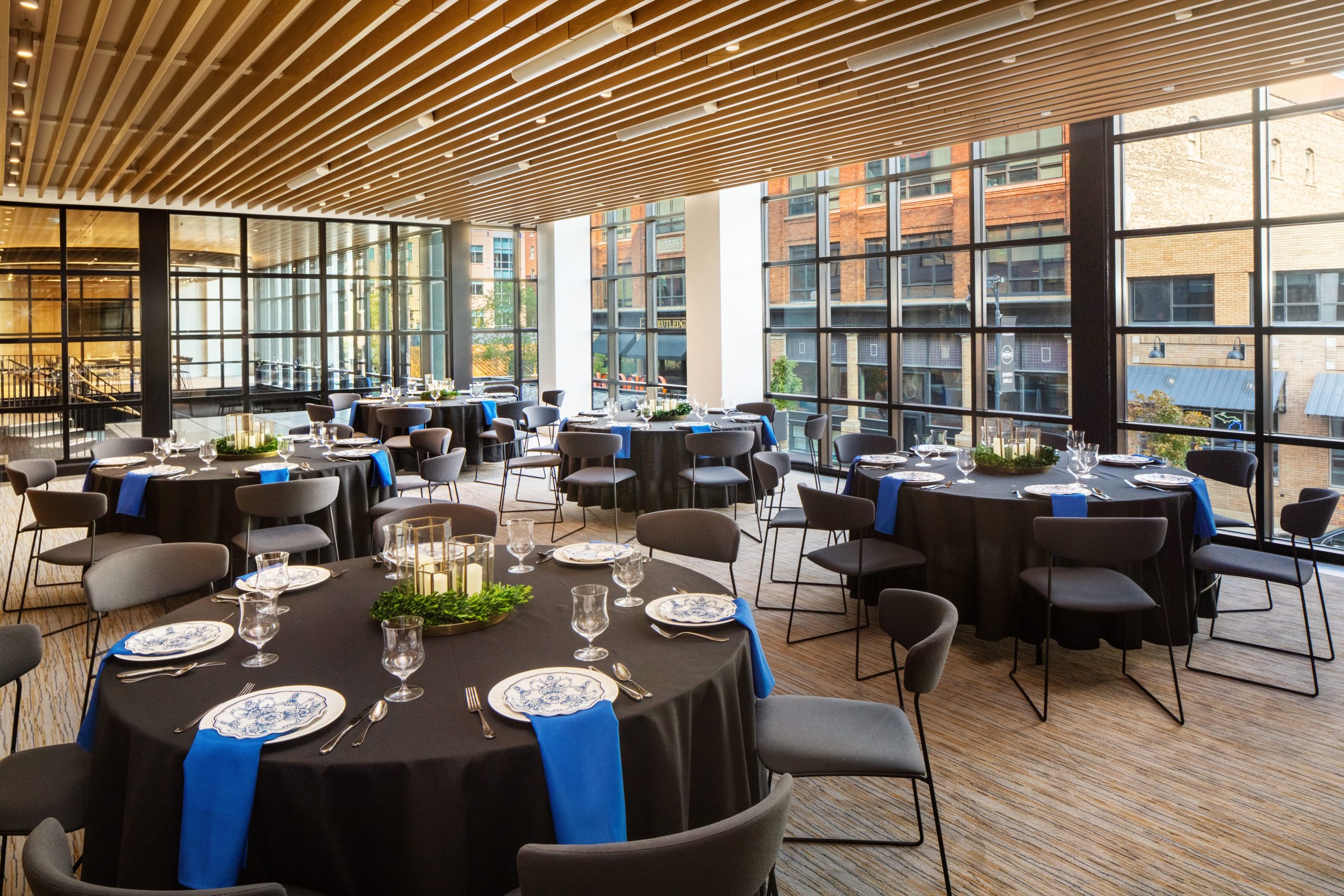 Meeting Space
AT A GLANCE
Total Guest Rooms: 155
EVENT SPACES
Largest Meeting Room: 950 sq ft / 77 sq m
GROUP AMENITIES
Oversized Fitness Center On-Site
Rooftop Restaurant with Outdoor Terrace, American Restaurant, & Café  On-Site
Wifi included (guest room/public spaces)
Transfer lounge
LOCAL AIRPORTS
Gerald R Ford International Airport (GRR) 15 min/14 miles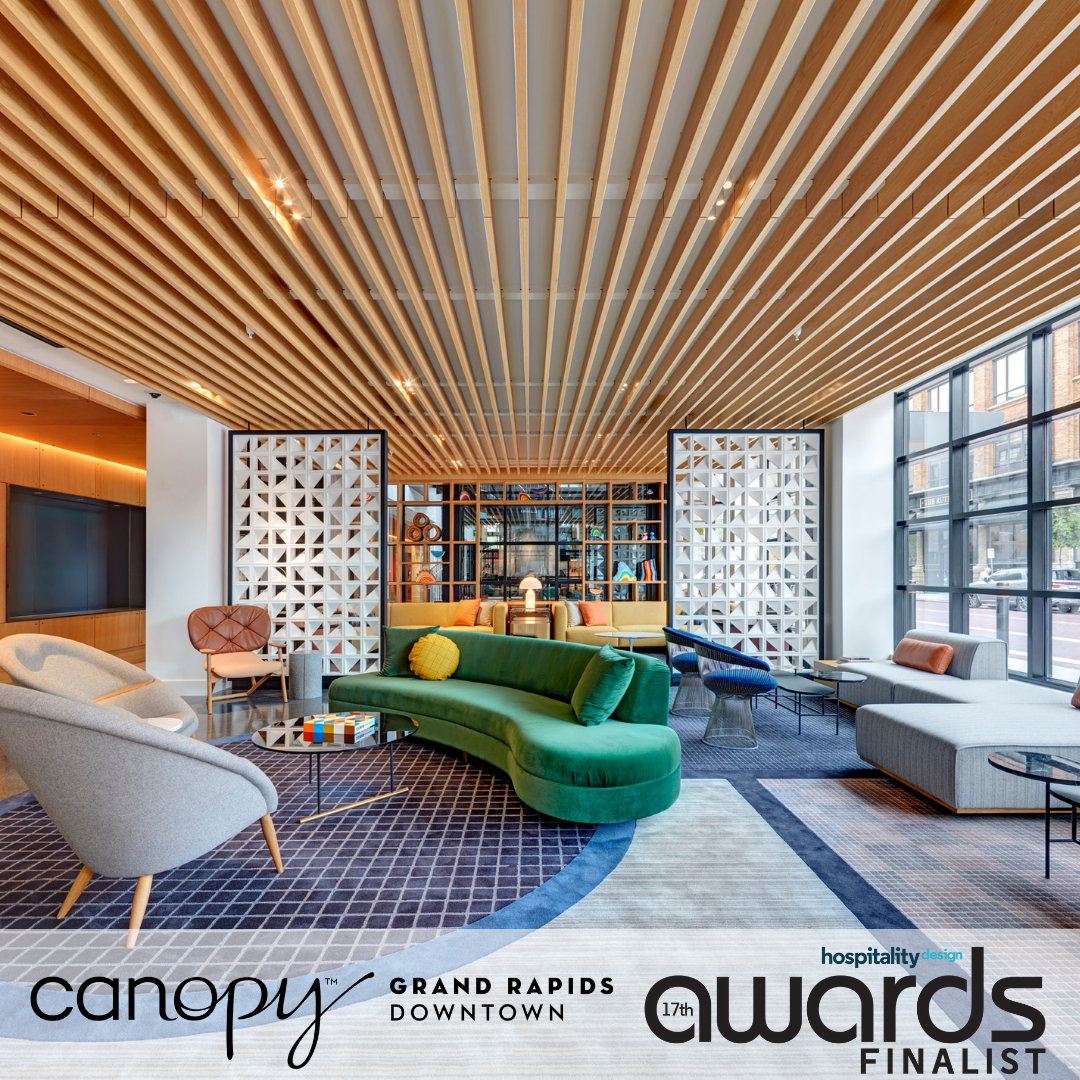 HD Award Finalist - Upscale Hotel Public Space
Hospitality Design (HD) magazine has announced the finalists of the 17th annual HD Awards, which honors the year's best and most innovative achievements in both project and product design from around the globe. The breadth of the industry was showcased in the more than 1,000 projects and products submissions across a total of 40 combined categories.
Winners are announced September 21st, 2021.
Our Local Partners
Ebel's Butcher Shop

Family-owned and operated IN Falmouth, MI.

Field and Fire Bakery

Baking in Grand Rapids with a focus on Local, Organic, and Handmade.

Hasselman's Michigan Honey

See what the buzz is about in Freemont.

Madcap Coffee

With an emphasis on responsibly sourcing, Madcap is roasted in Grand Rapids.

Northwood's Soda and Syrup Co

Quality has been at the foundation of Northwoods which is crafted in Williamsburg.

Pebble Creek Produce

Located 15 minutes outside of GR, Jim has a passion and desire for offering the highest quality mushrooms and garlic possible.

Revolution Farms

Bringing you fresh produce year-round from Caledonia.

Eastern Kille

Distilling in Grand Rapids.

New Holland Artisan Spirits

Brewing beer and distilling in Holland & GR.

Long Road Distillery

Award-winning distillery 2 miles from Portico.
Canopy by Hilton Grand Rapids Downtown
131 Ionia Avenue SW, 49503Grand Rapids, Michigan
Telephone: +1-616-456-6200
#PorticoGrandRapids